JetSurf Race Titanium board is available for certified MSWC racers only.
---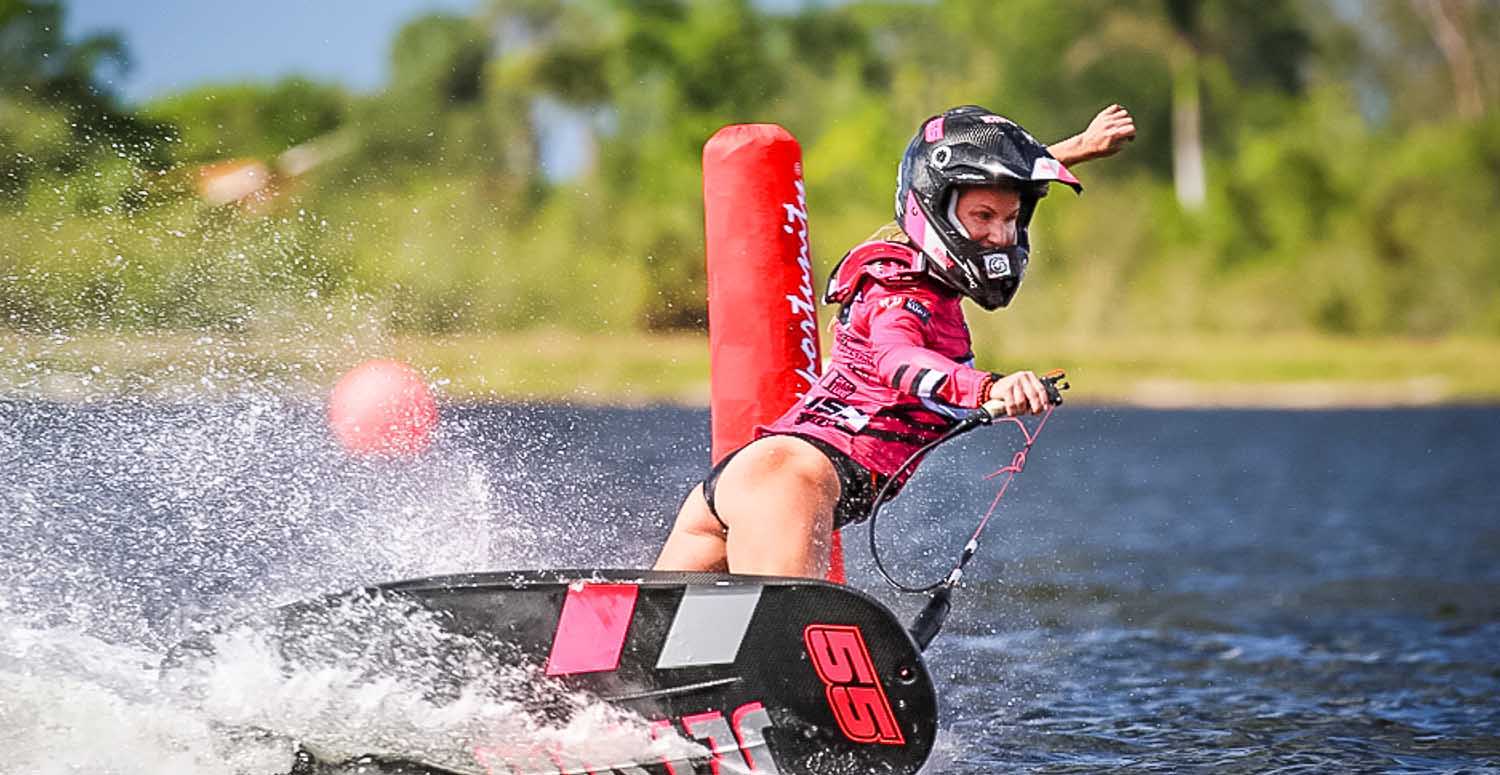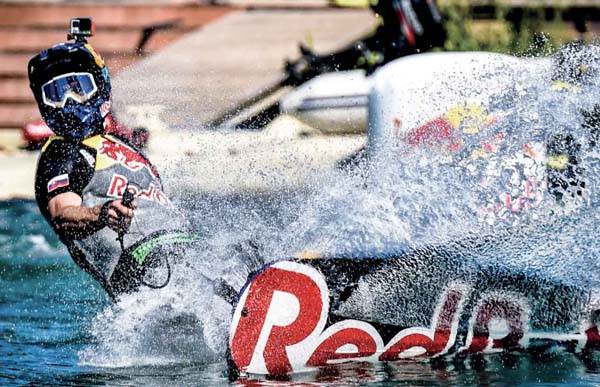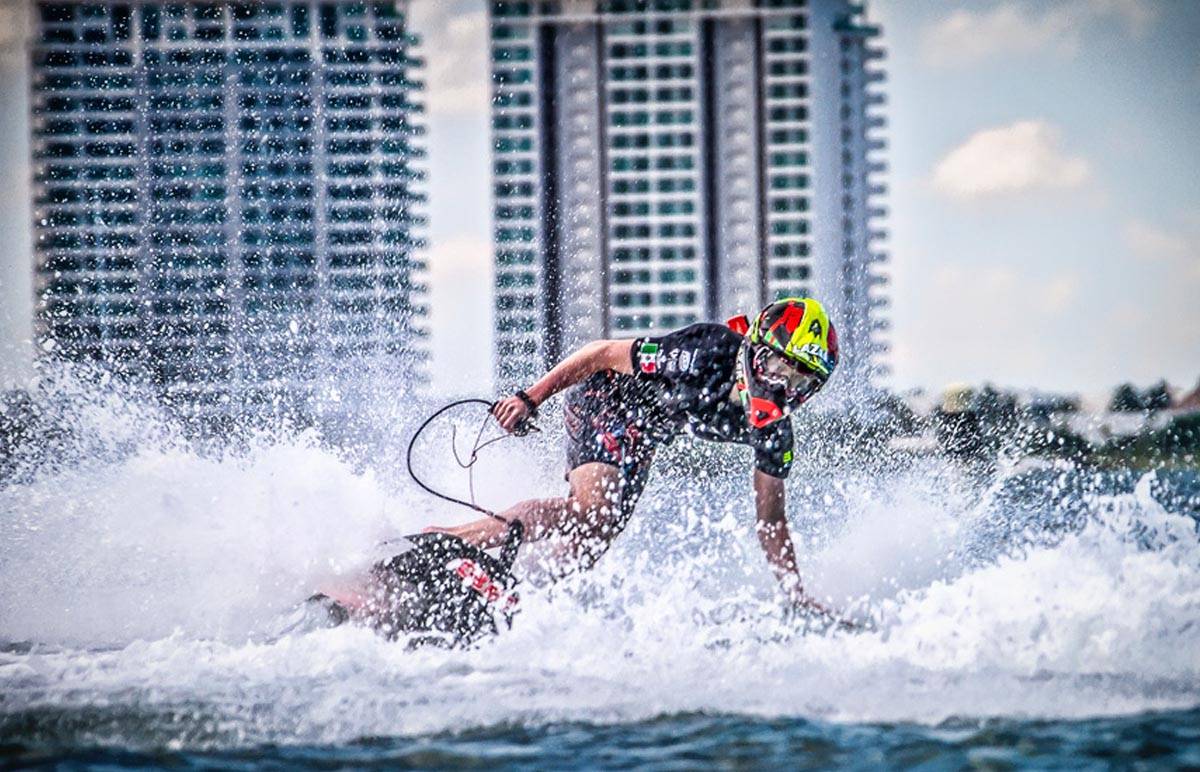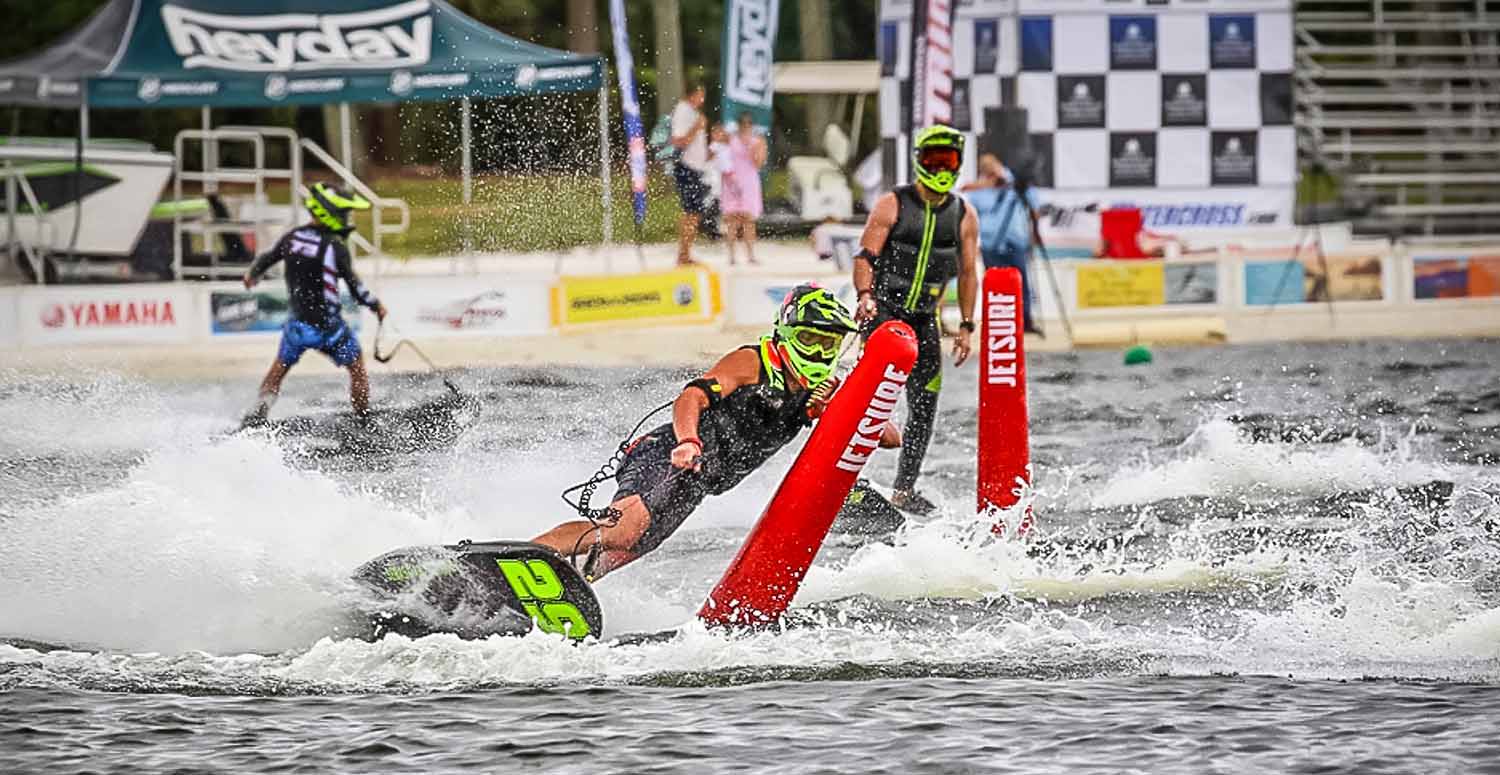 CRUISING RANGE AT FULL THROTTLE
THE FASTEST MOTORIZED SURFBOARD ON THE PLANET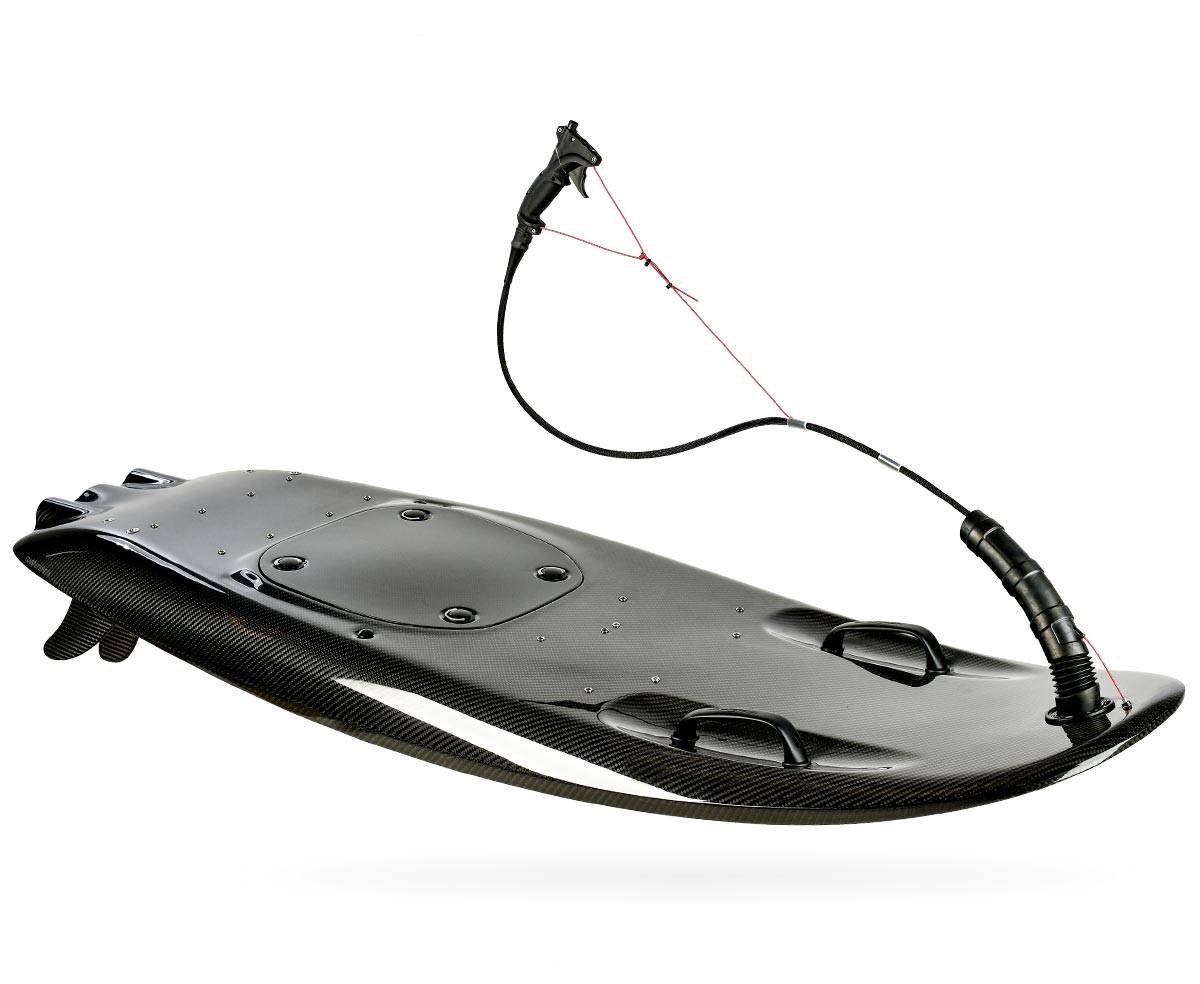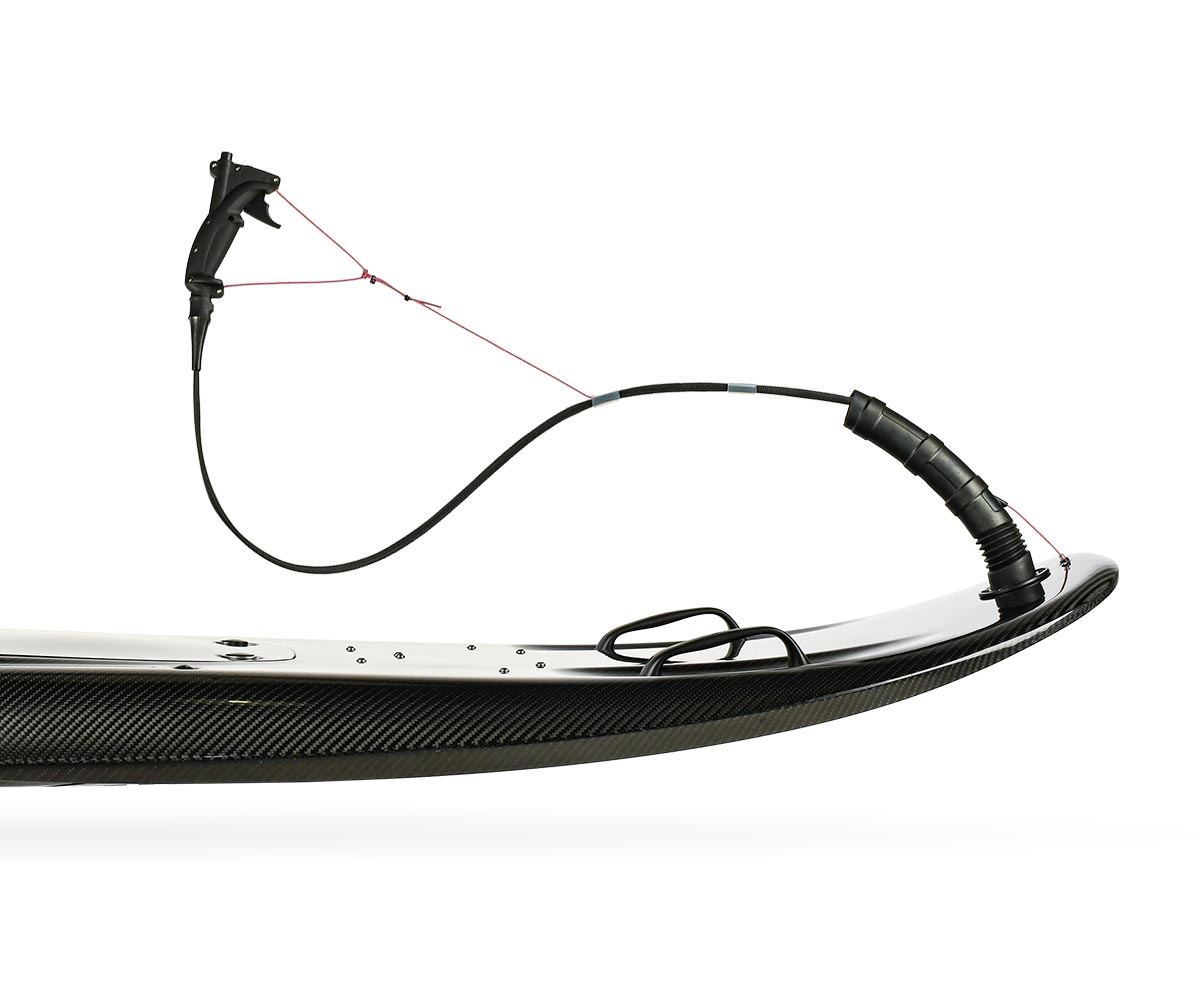 ADVANCED DESIGN & TECHNOLOGY
---
The 100% carbon fiber hull and years of testing the shape of the board make the JetSurf a state of the art technology like no other.
---
2018 upgrades of the engine take fuel efficiency to a whole new level. Enjoy 45 minutes of continuous riding at full throttle using only 2.8 liters of fuel.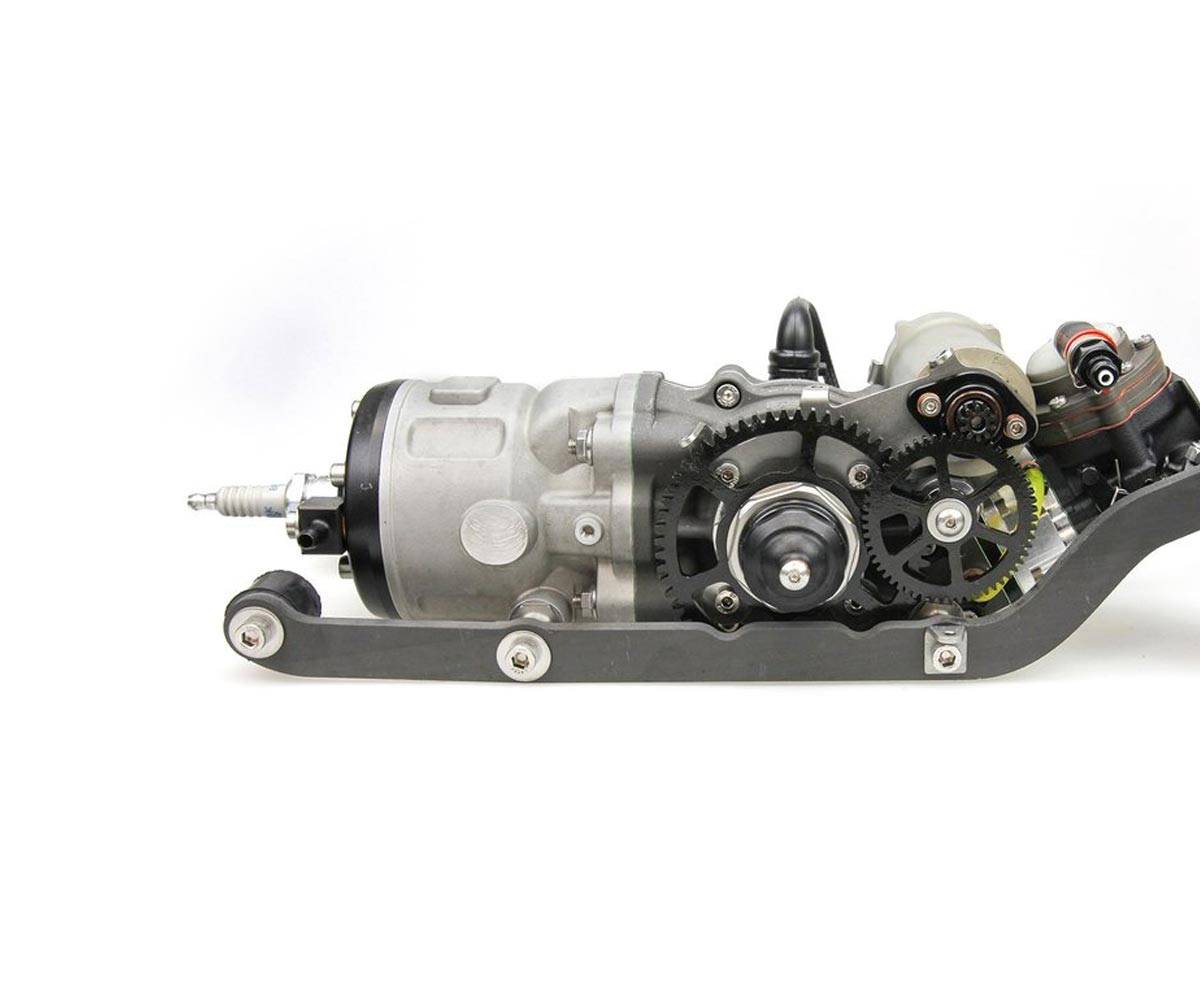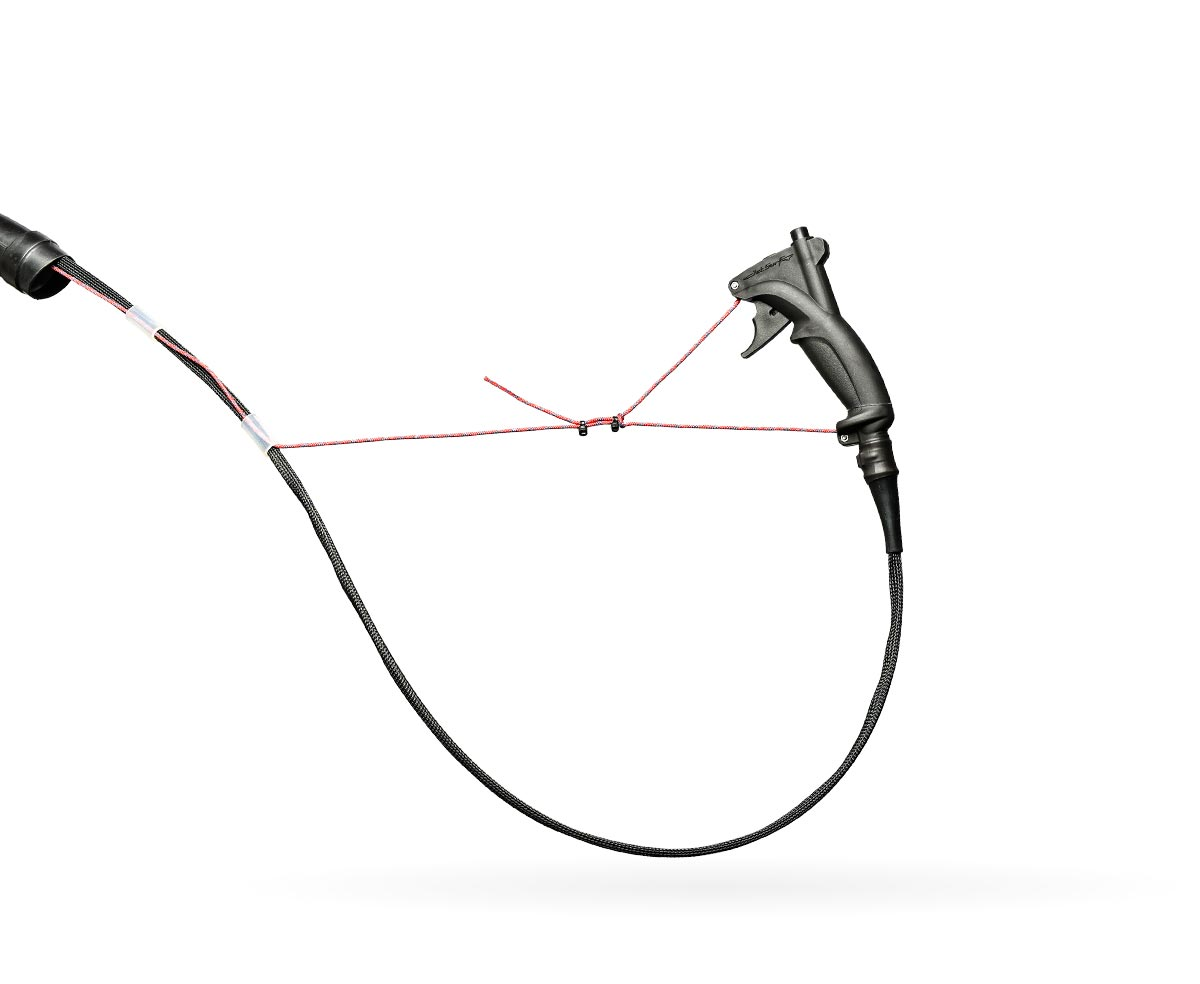 IMMERSIVE SPEED AT YOUR FINGERTIPS
---
The power to accelerate from 0 to 37 MPH in just 2.8 seconds right at your fingertips. The speed control handle in your hand gives you the power to tame the beast with acceleration similar to the Porsche 911 Carrera.
---
3 perfectly shaped fins located just under the exhaust allow you to make quick and sharp turns literally in the blink of an eye. This design makes Titanium model an ultimate racing beast for racers striving for an eternal glory.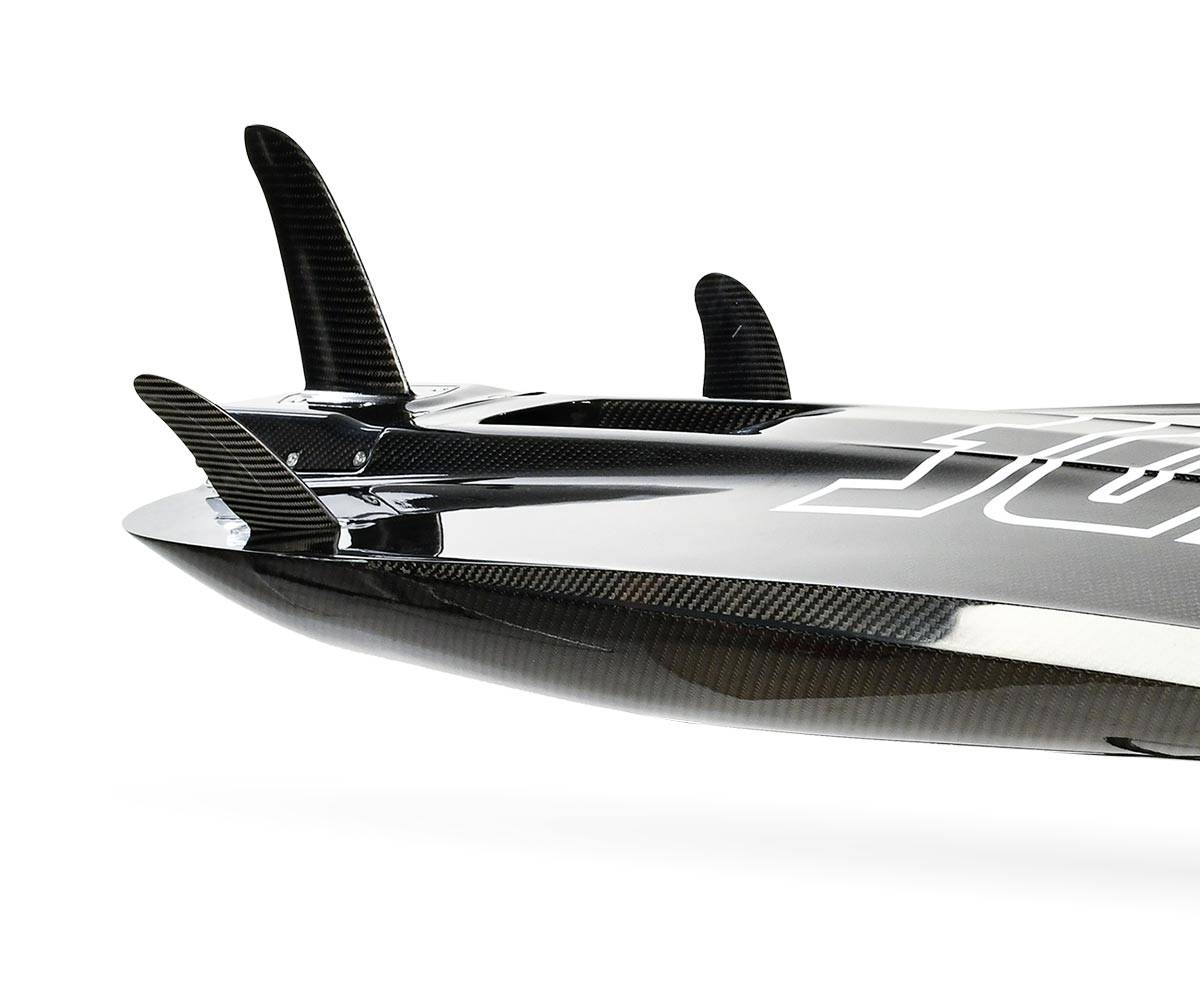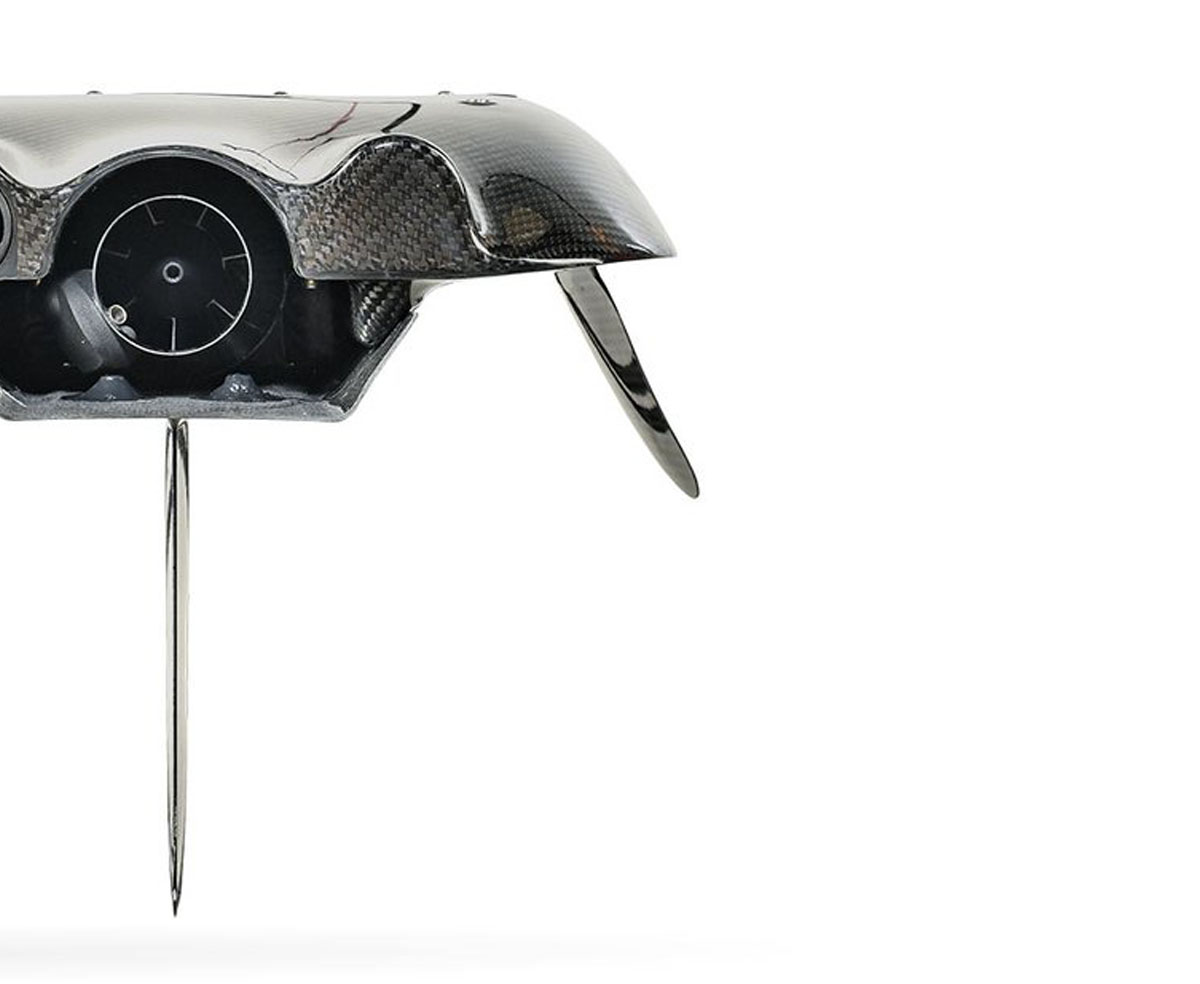 ---
Jetsurf has developed technology in its patented exhaust system which minimizes carbon emissions for a "hardly there" carbon footprint. Besides that, for every board produced we plant 2 trees to offset the impact on the environment.
---
The straps and pads on the JetSurf Titanium are designed for the perfect connection between the man and the machine. The straps are placed for ideal weight distribution on the board making it nearly impossible to slip off the board.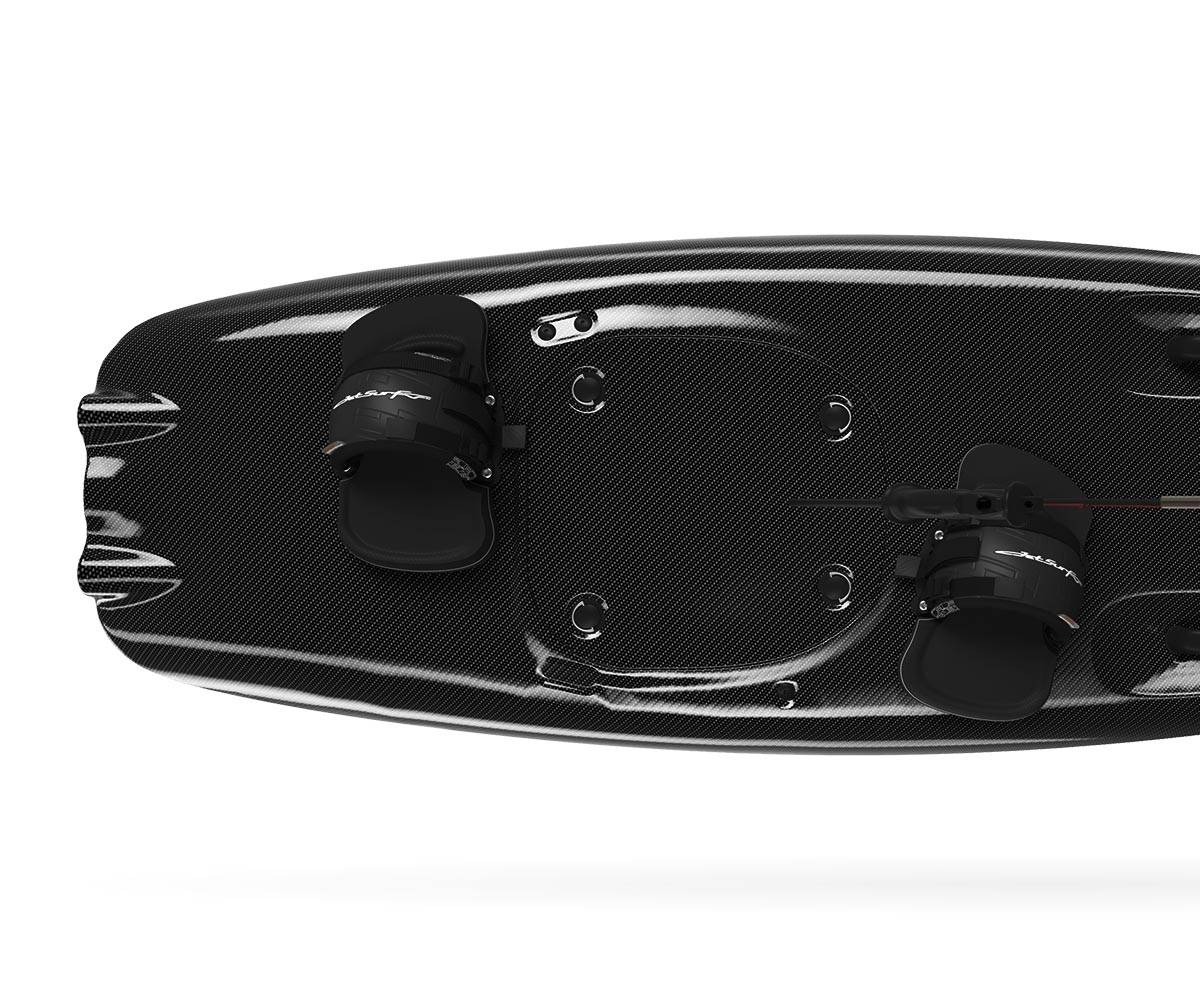 Carbon fiber; Axial flow; single stage
2 stroke engine MSR 50.2 HXT

Unleaded 95 + full synthetic 2 stroke racing oil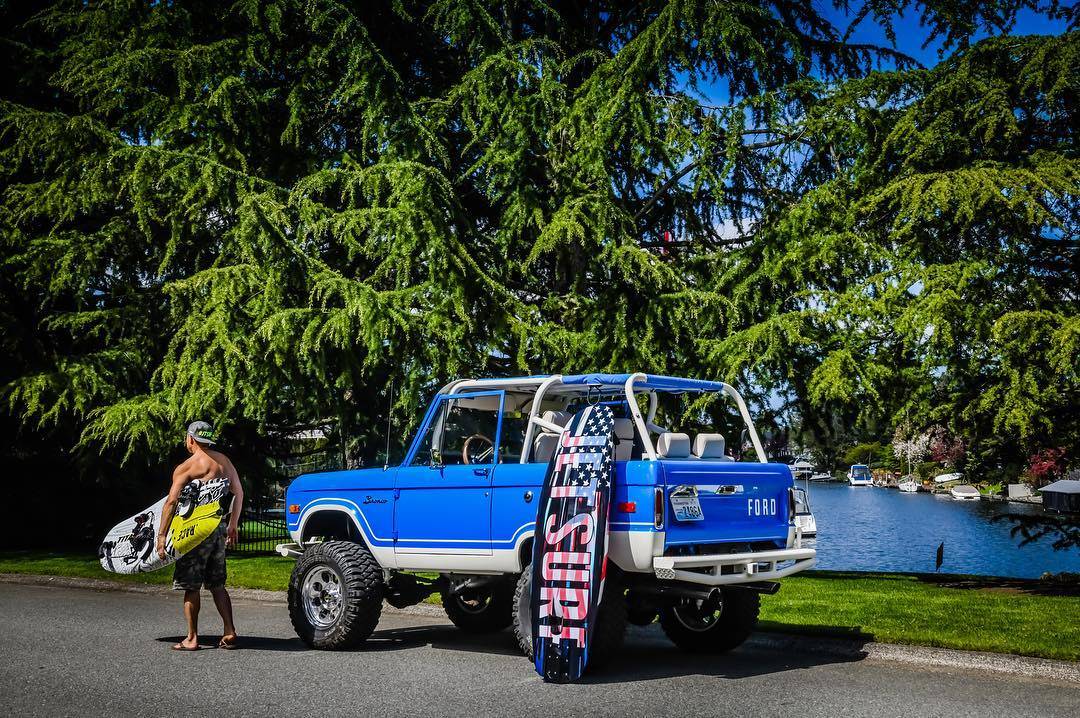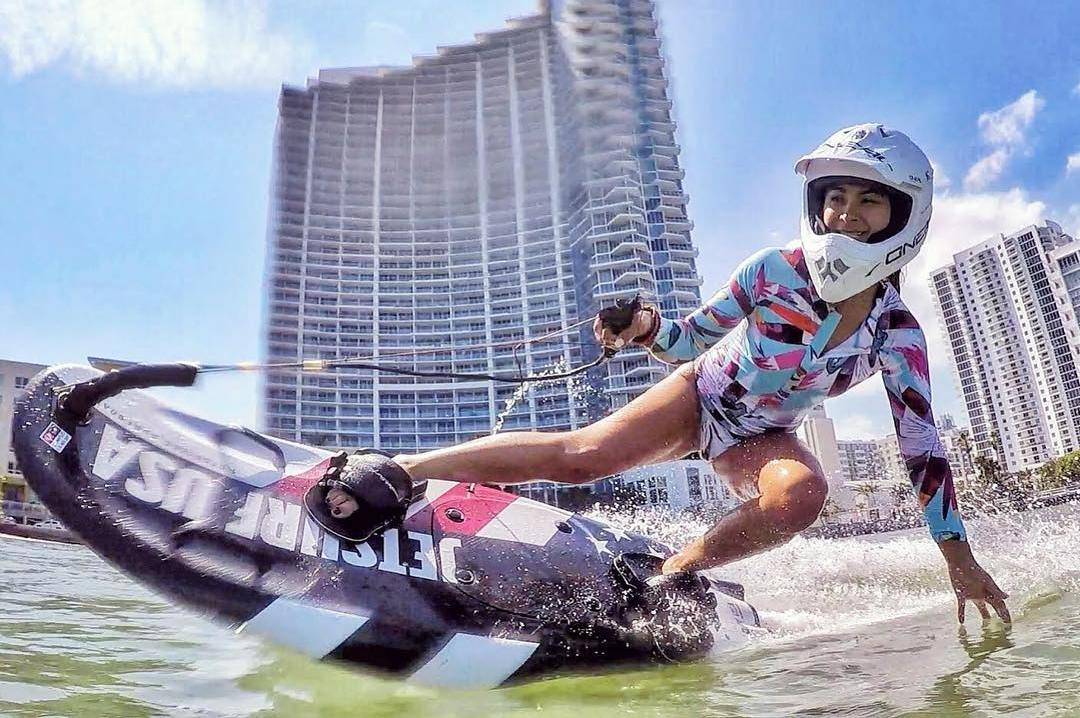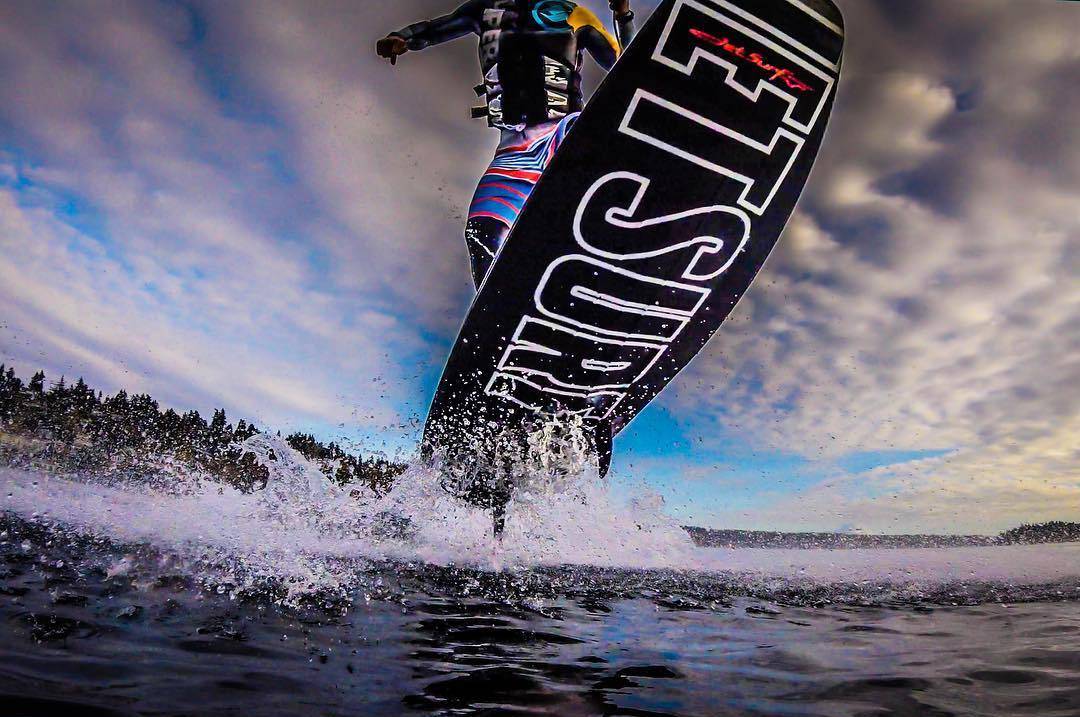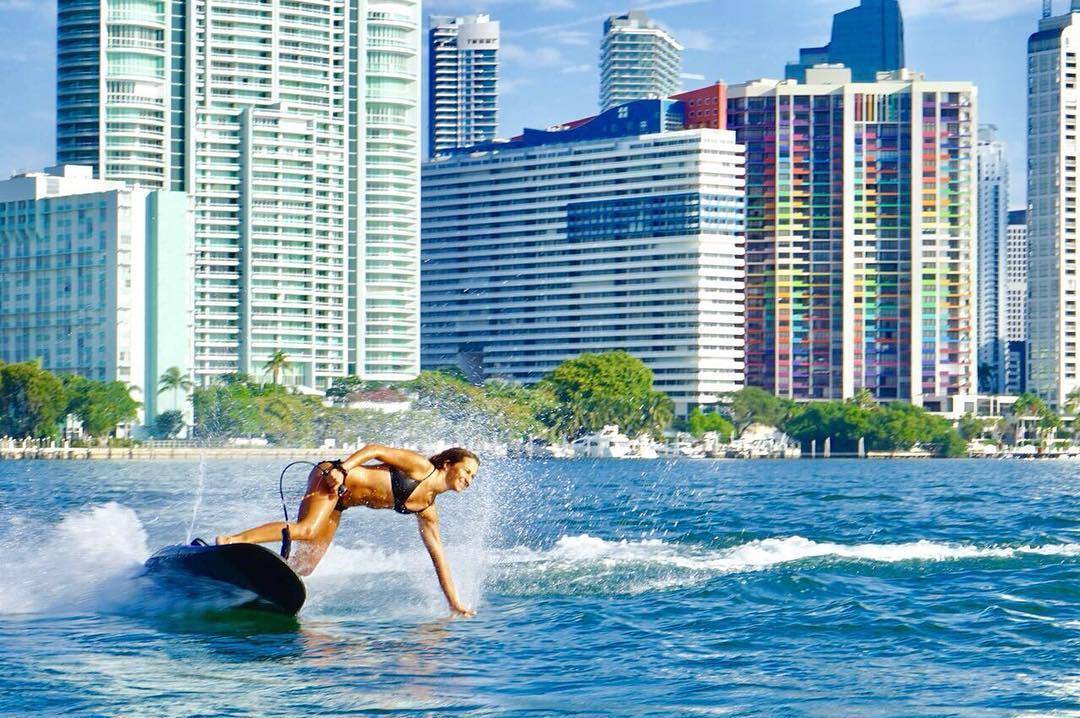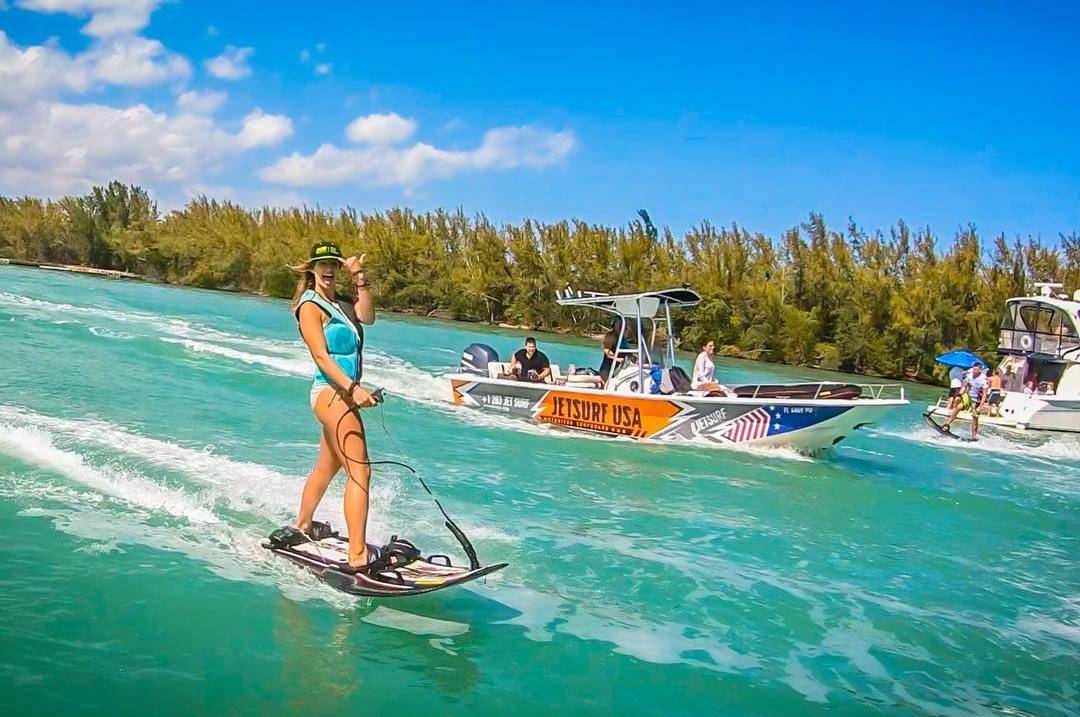 IT IS TIME TO BECOME A REAL RACER.
This beast is not for everybody. Do you have what it takes to tame it?